Instead of a support rod, it utilizes its unique "Scissor" Cross Spring Mechanical Hardware CSMH design that allows the operator to simply pull up the screen to its desired position and leave it there. p p Compatibility p Projector p p
ETPKD100H Features: High Ceiling Mount Bracket, Designed For Mounting Projectors Onto Ceiling, Works With The Following Projector Models: PT-D10000U PT-DW10000U TH-D10000 TH-DW10000 Includes: Attachment Plate, Projector Mount Bracket, 2 Adjuster Pole, Pole..
V7 Replacement Lamp 330 W Projector Lamp p Compatibility b Mitsubishi DLP Projectors b br ul li WD3300U li li XD3200U li ul p
BTI Replacement Lamp Projector Lamp p Compatibility p Smart Unifi 55 DLP Projector p p
Start your presentations advance your slides and focus attention with Ruby's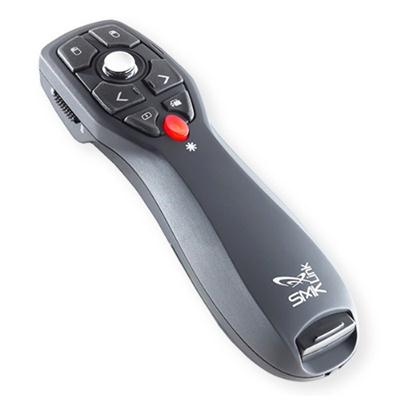 The Manual SRM Pro series is a Premium Manual Fr ont Projection Screen with an Elegant Enamel White Square Housing, Fiber Glass material, and a smooth Slow Retract Mechanism.
The CSR system ensures the quiet controlled return of the screen into the case providing optimal performance and smooth, consistent operation. Screens with the CSR feature must be fully extended.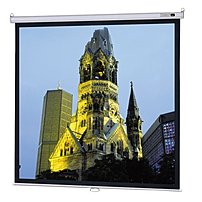 Hewlett Packard T4p06ut#aba Workstation
The workstation features windows 10 professional and 1 TB HDD to store essential data and files. T4P06UT#ABA Features: Hard Drive Interface : Serial ATA/600- Manufacturer : Intel- Size : 8 GB- Clock Speed : 2.20 GHz- Optical Media Supported: DVD-RAM/ R/ RW..