Sangean WFR-20 - Network audio player - high-gloss piano black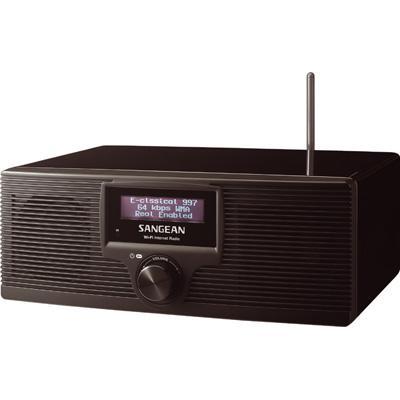 K-Grip dual-mold connectors offer sure grip and ergonomically shaped for slip-free installation. K-Grip line union is ultra-slim for snag-free cable routing in tight places. The hyper-flex technology allows the wire to bend twist or contort in any way poss..
SANDISK SDMX26-008G-G46O 8GB .96" Clip Jam(TM) MP3 Players (Orange) Memory Type: Flash Memory Expansion Slot: microSDHC Display Type: OLED Display Resolution: 128 x 64 Audio Formats: MP3/WMA (no DRM)/AAC (DRM free iTunes)/Audible (DRM only) Control Type: B..
Also accessible via iLrn: Heinle Learning center and the Premium Website.
Hosa Pro Cable 1/4In Trs -Same 30Ft Repairable MetProfessional Quality 1/4" Trs Interconnect Cable, Perfect For Connecting Instruments Or Sound EquipmentServicable 1/4" Trs Connectors On Both Ends24 Gauge, 2-Conductor Construction With 90% Ofc Spiral Shiel..
Revolabs 01-exemicex-blk-11 Rf-armor Wearable Wireless Microphon..
The RF-Armor™ is impervious to Radio Frequency (RF) interference and has exceptionally robust shielding, which enables the microphone to operate cleanly even when in direct contact with wireless electronic devices known to cause unwanted audio interfer..