Google Chromecast by Google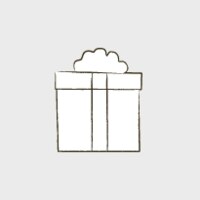 Simply use your mobile device and the TV you already own to stream your favorite TV shows, movies, music, sports, games and more. Chromecast works with iPhone reg , iPad reg , Android phone and tablet, Mac reg and Windows reg laptop, and Chromebook. br ..
Built in magnetic strip provides sleep wake feature. Front cover transforms into multi angle landscape stand for 45 and 25 degree viewing and typing. Interior hand pocket to safely carry Kindle Fire HD 8.9". Elastic loop for pen or stylus. Nexus 10 slide..
7" Red Trim Black Neoprene Sleeve Bag Pouch for Google Nexus Android Tablet PC Type: Bags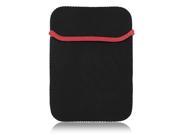 This app is optimized for iPhone 5s, iPhone 6, and iPhone 6 Plus Android: Samsung tabs 705c, Samsung S6, Samsung S5, Samsung NOTE4, Samsung NOTE3, Google Nexus 9, Google Nexus 7 II, Ascend Mate7, Nubia Z7 mini, SONY Z3 EXPE, MI 3, MI PAD * Support fo..
In addition to the DECT interface, there is a Wi-Fi / Bluetooth interface on the handset. This handset also has Google Play Support and is key detector compatible. The KX-PRXA10 is lightweight, compact and easy to carry. It has comfortable sized touch scre..
Meet the Google Android Santa OS Ganndroid Plush! It's the 6-inch tall holiday addition to the Ganndroids line, and a limited edition of 250 pieces! Produced with soft "electric" style fabric, he is sure to please any fan! Size: 6-inches tall Characters: A..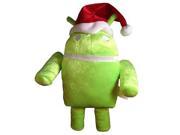 Hewlett Packard T4m34ut#aba Chromebook Notebook
The laptop has Intel Celeron N2940 Quad-core 1.83 GHz processor with Intel HD graphics and 4 GB DDR3L SDRAM that gives lag free experience. The laptop has 32 GB SSD hard drive which makes all essential data and entertainment files handy. The T4M34UT has a ..