This headphone have triple-mics that optimize your voice and minimize noise caused by wind, movement, and background sounds. It's Smart Sensor&trade technology knows whether to send calls to your mobile phone or your headset. It has Vocalyst service that l..
They use patent pending bone conduction technology to transfer stereophonic sound via little vibrations on your cheekbones to your inner ears, bypassing the eardrums completely. It comes with a simple and sophisticated design with a frequency response of 2..
Hewlett Packard T4p06ut#aba Workstation
The workstation features windows 10 professional and 1 TB HDD to store essential data and files. T4P06UT#ABA Features: Hard Drive Interface : Serial ATA/600- Manufacturer : Intel- Size : 8 GB- Clock Speed : 2.20 GHz- Optical Media Supported: DVD-RAM/ R/ RW..
With up to 40 decibels of amplification, the D714 is well featured and ideal for those with a severe hearing loss or low vision. The D714 features DECT 6.0 technology for crisp, clear and interference-free communication. The D714 is hearing aid T-coil comp..
Provides Point-to-Point Multidrop Simplex operations and extra Moni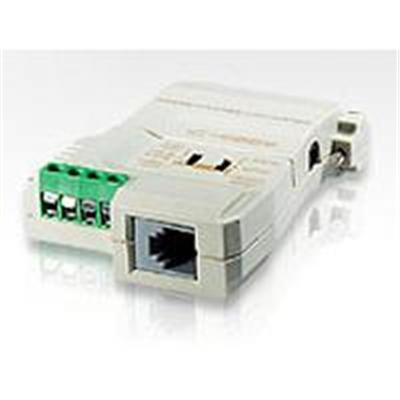 Crucial Technology is a division of Micron. We have more than 20 years of industry experience and are the lowest cost, most efficient DRAM manufacturer, and many of the world's leading computer manufacturers use our memory. Crucial brings that same high qu..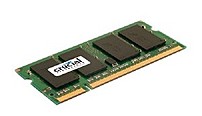 Designed to meet a wide variety of business needs across a variety of industries, the DS6708 enhances employee productivity and streamlines business processes in retail, health care, government, manufacturing and more by combining an onboard 1.3 mega pixel..
With 10 inches of crushing bass, the SKM10 subwoofer adds deep rumbling bass to an existing sound system. This subwoofer features a black injection-molded cone, tough Santoprene&reg surround and grille, which are all UV-treated. The tough, molded polyethyl..