It is ideal for switching between the standard transducer and accessory transducer such as WideSide. TS3 W Features: Transducer Switch, Connects 2 Transducers To 1 Fishfinder, Ideal for Switching between Standard Transducer and Accessory Transducer, Replac..
Tomtom 9uub.052.08 Universal Air Vent Mount
Its clip-on mounting system allows for simple one-hand docking and undocking. 9UUB.052.08 Features: GPS Air Vent Mount, Provides a Secure Mounting Option, Compatible w/ GPS & Smartphones Up-to 5-inches, Clip-on Mounting System, Compatible With: Start Serie..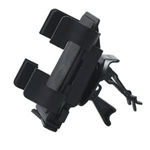 The Commuter Series offers two layers of protection. The durable silicone inner layer snugly cushions and absorbs the iPhone 6/6s from impact while the polycarbonate outer layer provides solid impact protection without being too big or bulky. Silicone plug..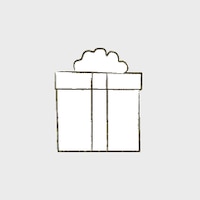 So Ballistic completely understand your need to keep your iPhone 4 4S safe from harm. Ballistic Hard Core HC Series Case is engineered with five layers of protection, including a built in screen protector, water resistant mesh over all speakers and an ex..
P b Powerful PC performance b p With the abundance of graphics intensive multimedia and sharing applications available these days, smooth multitasking is more vital than ever before. So Aspire Series notebooks pack today's best processors and memory opt..
It's also about your style, your personality, your life. With OtterBox Symmetry Series you don't have to choose between a protective case and a stylish one. You can have it all. Featuring synthetic rubber interior and polycarbonate shell, this iP..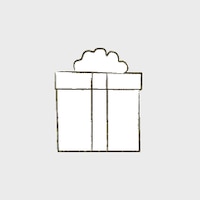 The Wallet version of the Commuter Series case features a sliding drawer that conceals and securely carries your important cards. Grab your credit /debit card, your ID, a little cash and your phone and you have everything you need for a night on the town, ..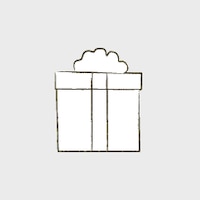 Equipped with three USB port charging outputs, an ultra durable aluminum framing and a stylish design, the AX Car Charger is the ultimate power source for your car. The aluminum framing provides a second to none sturdiness, which prevents damage to the car..