Compatible With The Following Models: 484-100 8582 8582-100 8582-200 8886 8892-300 9160-210 9160-503 9265-301 9281-610 9482-600 9483-500 9484-200"
The included keyboard and mouse feature 2.4 GHz wireless connectivity so you won't have to clutter your workspace with any more cords. The keyboard has one touch multimedia controls, an integrated number pad and an adjustable height.
1.5V; 27 Mah Capacity; Zero Mercury; Leak Resistant; Used For Keyless Entry Devices, Electronic Books, Glucose Monitors, Auto Devices, Toys, Health/Fitness Devices Single
Hewlett Packard T4p06ut#aba Workstation
The workstation features windows 10 professional and 1 TB HDD to store essential data and files. T4P06UT#ABA Features: Hard Drive Interface : Serial ATA/600- Manufacturer : Intel- Size : 8 GB- Clock Speed : 2.20 GHz- Optical Media Supported: DVD-RAM/ R/ RW..
Mount directly to any wall studs or solid-back surface at the height you select so no bending over to open drawers. Easily access hanging clamps (sold separately) and their contents with included Pivot Brackets that swing freely from side-to-side to reveal..
Its authentic lights and sounds bring the millennium falcon to life as you fly. Activate hyperspace mode on the remote control and hold on for a fully loaded hyperspace journey.
HPE - SFP (mini-GBIC) transceiver module - Ethernet Fast Ethernet Gigabit Ethernet - 10Base-T 100Base-TX 1000Base-T - for HP 10 HPE 6120 BLc3000 Enclosure BLc7000 Three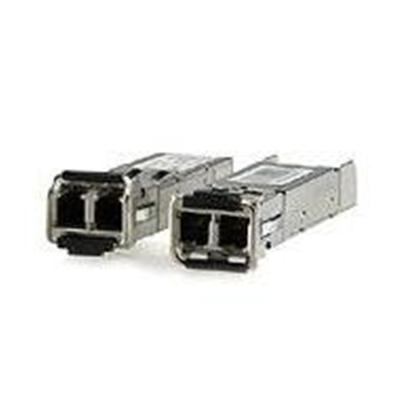 "Oral-B Hummingbird Flosser, Power Flosser, Gentle Vibrations Massage Gums, Improves Gum Health, Ergonomic Fits In Palm, Portable Compact Design, 4 Flosser Refills, 1 AAA Battery, Find Toothbrush Type / Model Number"