Simply connect the GigaLinq Pro 3.1 to your laptop's Type C port, connect an Ethernet cable from your network router or hub to the adapter and you're ready to access the Internet at blazing fast speeds. In instances where Wi Fi service is poor or only a wi..
B p A fast connection to your business, school, remote office or retail site is only half the story you also need to be able to securely manage it. The TZ500 and TZ600 give you enterprise grade protection to stop cyberattacks as you expand and control y..
This adapter allows 6 gauge wire connection to MotorGuide medium-duty trolling motor receptacle. 8M0092067 Features: Product # 8M0092067, 6-Gauge Wire Receptacle Adapter, 6-Guage Wire Connection - For MotorGuide Medium Duty Trolling Motor Receptacle, Corro..
Logitech M570 910-001799 Black 1 x Wheel USB RF Wireless Laser Trackball Hand Orientation: Right Hand Power Supply: 1 x AA Battery Operating Time: 18-month battery life Distance: Up to 30 feet Operating System Supported: Windows XP, Windows Vista or Window..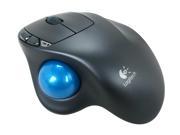 "Humminbird AS-USB (760018-1) Brand New Includes One Year Warranty, Serial to USB Adapter, Adapter Cable Converts an AS PC2 (Serial Port Connector) to a USB connection For Humminbird Models: 700 Series: 717, 718, 727, 728, 737, 755c, 757c, 767, 768, 785 c2..
Ensure reliable and cost-efficient Gigabit Ethernet connections with this RJ45 Mini-GBIC module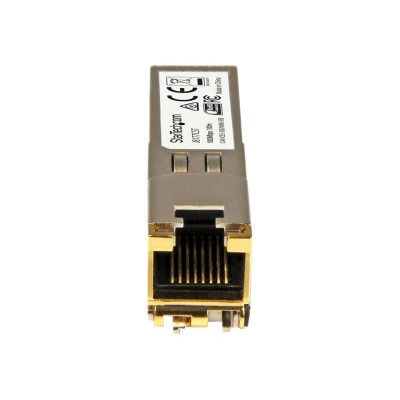 Its GPS receiver works in tandem with the shoe-based Nike Sensor to deliver highly accurate pace and distance data while in-run. This sportwatch adds personalization and motivational features to the running experience, including audible sounds, challenges,..
Motorola Wlusbm Mini Usb Wall Charger
The indicator light glows when the charger is connected.