Ematic EM208VID - Digital player - 8 GB - blue
"panasonic Bts Pt-jw130fbu000i 1,000 Lumen Dlp Space Player Proj..
Easy to install and re-install the Space Player can project in all directions below its horizontal axis. It is compatible with image input from SD card, HDMI, wireless LAN. PT-JW130FBU000I Features: Space Player, 2.2 x Zoom, 1-Chip DLP Projector, Resolutio..
CD /CD-R/RW Compact Disc Player 0.4" LCD display Low battery indicator Stereo headphone jack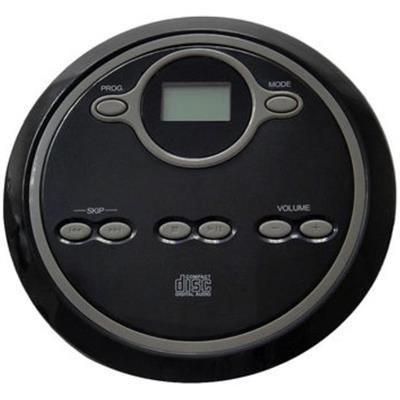 360 minutes of typical 720p video @3 Mbps) Micro SD card slot (support up to 32GB storage) HDMI: HDMI 1.4 (Full-HD 1080p with audio) USB Port: USB 2.0 x 2 Memory Card Slot: 16GB/32GB micro SD/SDHC memory card Other Connector: Wi-Fi: 802.11 b/g/n Micro US..
Gemini E5-10BLU 10 inch Active Loudspeaker with USB/SD/Bluetooth MP3 Player Type: PA Speakers Specification: Integrated MP3 player with connections for USB, SD, and Bluetooth 2-way high power active PA speaker 440W peak, 110W RMS Class AB built-in amplif..
MP65-DI BAREBONES MEDIA PLAYER
Voice recording alert lets you know when intruders have tried to access your journal. The stylish cover locks automatically when closed and stays locked until the secret password is said. The Journal also has a hidden compartment that only you can access b..
P Compatibility ul li Bluetooth V.3.0 li li PC li li Smartphone li li Tablet li li Bluetooth Enabled Laptop li li MP3 Player li li VoIP Softphone li li Mobile Phone li ul p