Wireless Web GPS enabled Stereo Bluetooth capable 2 MP camera with video 3.2" touchscreen Boost Mobile BMSAMM820 Combining the power of the Android OS and Boost Mobile's no-contract cellular service, the Samsung Galaxy Prevail smartphone is designed ..
2.4? LCD screen Slider QWERTY 2MP Camera ? Camcorder Easy Access to Facebook and Twitter Keep in Touch with Email (Yahoo!, Gmail, Hotmail) 2.4 inch LCD screen Slider QWERTY 2 MP Camera and Camcorder Easy Access to Facebook and Twitter Keep in Touch w..
It can be worn around the neck or clipped to the waistband for mobility at home and makes calls just speed-dial button away. Set up to two phone numbers to call for help with one-button or voice-activated dialing which can connect directly with 911, family..
The modem features innovative 16x4 channel bonding providing data rates up to 680 Mbps for downstream, and 143 Mbps for upstream.Quick, Easy Setup Connect the coaxial cable to the modem Connect your computer or router to the modem using an Ethernet cable ..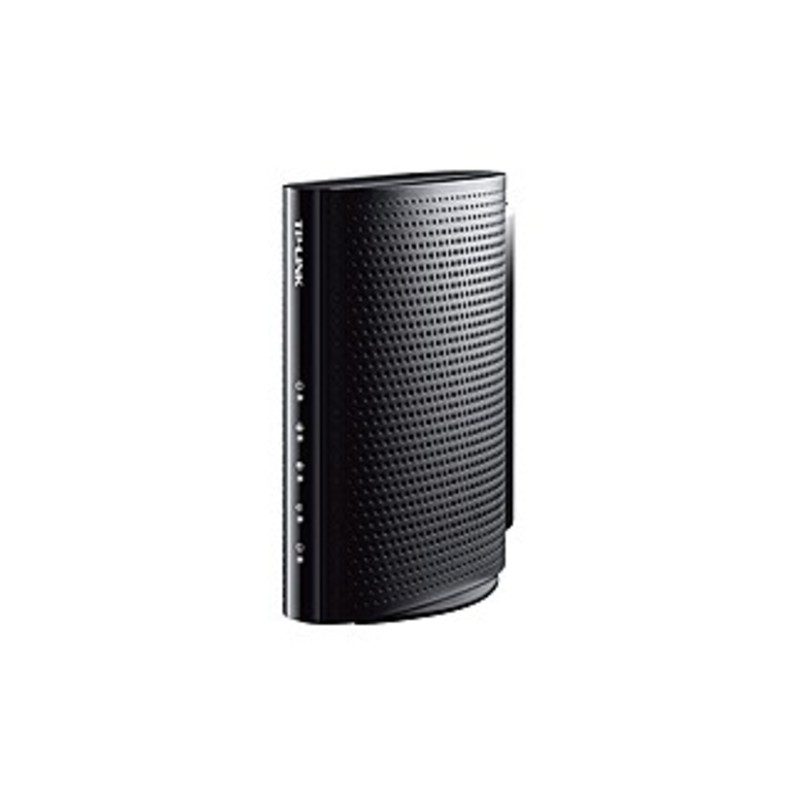 And that's the case with Mohu's Leaf Metro paper thin HDTV antenna. Leaf Metro delivers great range in a small, discreet package. This compact HDTV antenna is perfect for city dwellers, dorm rooms, workshops or just about anywhere you go like in your RV or..
This conserve insight electricity monitor displays the cost of operation, watts and the amount of carbon dioxide produced in generating the electricity consumed by the devices plugged to it. The F7C005fc also has tracking feature that projects monthly and ..
Fellowes - Surge protector - AC 110 V - output connectors: 6 - Canada United States - white
Magicjack Magicjack Go Magicjack Go W / 12 Months Service
S. and Canada.There's no monthly bill. Setup is easy. Simply plug in your high speed Internet and any landline phone.magicJack is compatible with any cordless or landline phone.Make and receive calls when you're on-the-go when you assign your magicJack dev..