The Amazing Balancing Pteranodon defies gravity by being able to balance on almost anything from the tip of a finger to a bookshelf or a laptop. The plastic model of a prehistoric flying reptile has a large wingspan but the secret to its balancing act is..
First Aid for Your Phone-and so much more! BHEESTIE Revive 28g has been proven to revitalize dead-in-the-water electronics-even after a dip in the ocean!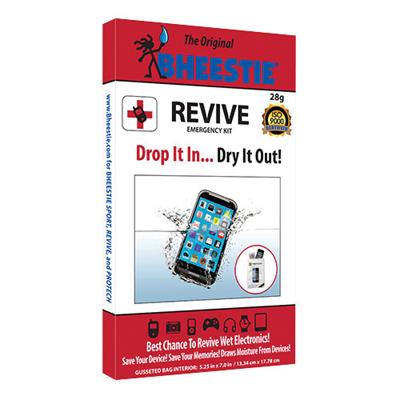 Remington Rp00351 Pr Series Charging Stand
RP00351 Features: Shaver Charging Stand, Lightweight & Easy to Use, Keeps the Shaver Charged, Compatible With The Following Models: PR1240 PR1250 PR1260 PR1285 PR1335 PR1337 PR1340 PR1342 PR1362 PR1385 PR1387"
The cutter is made of high-quality stainless steel, and the cutter core adopts the wire cutting technology to ensure the high precision. Easy operation. One step is ok.Features:Full SIM to Nano SIM: Insert directly to cutMicro SIM to Nano SIM: Convert Micr..
This widescreen dignostic display has 2560 x 1600 resolution along with DICOM grayscale display function for luminance. The 2MP monitor features high-performance technologies such as Picture-by-Picture mode for simultaneous dual input viewing, XtraView &tr..
The TwinTrack blades offers maximum skin contact, whereas the skin-friendly pop-up trimmer details beard and sideburns for a clean-cut look. It has a Anti-Microbial additive that helps inhibit the growth of bacteria for a clean, comfortable shave. The Remi..
The Kit includes 2500 mAh Power Bank for emergency backup power, a 2.4A Car Charger that will rapidly charge up your smartphone so you don't miss a beat anywhere you are. The Kit comes with 3 ft 1m sync and charge cable with interchangeable lightning ..
R134A MANAUL QUICK - FJC6002