Easily view and manage your camera from mydlink.com Compact design with night vision that lets you view 24/7 Wireless connectivity Works with the mydlink iPhone or Android app for on-the go viewing Ready to use in 3 simple steps The mydlink-enabled Wi..
TeckQuest Notebook Battery 4400 mAh Lithium Ion Li Ion 10.8 V DC p Compatibility HP Pavilion dv2000 Notebook p
Samsung Note8-sstr-gld Prodigee Super Star Case
This case is ready to take on the toughest bumps and drops. It protects phone with this one-piece protection solution without adding unnecessary bulk. Prodigee Super Star Case Features: Protective Case, Highly Durable, Super Slim, Protective & Nice, Absorb..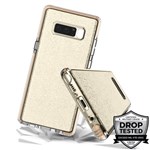 It is rugged, high-speed, moisture and solvent resistant data cable which can withstand the toughest onboard marine environments. 127-29 Features: Ethernet Cable, 15' Cable Length, Works w/ 5 Pin Yellow Ethernet Connector, Compatible With: 5 Pin Yellow Eth..
The QS6100/52 makes it easy to clean up stubble around your beard, even on your neck. The mid trimmer catches longer, tougher hairs. The QS6100/52 is fully waterproof and has two floating foil that shaves everything perfectly smooth. QS6100/52 Features: Re..
P p p Compatibility Apple iPad Pro 9.7" p
Rugged reliability, low cost of ownership and accolades from reviewers are just a few of the reasons why Toughbook computers keep winning over the world's toughest users. CF-C2CUGZXKM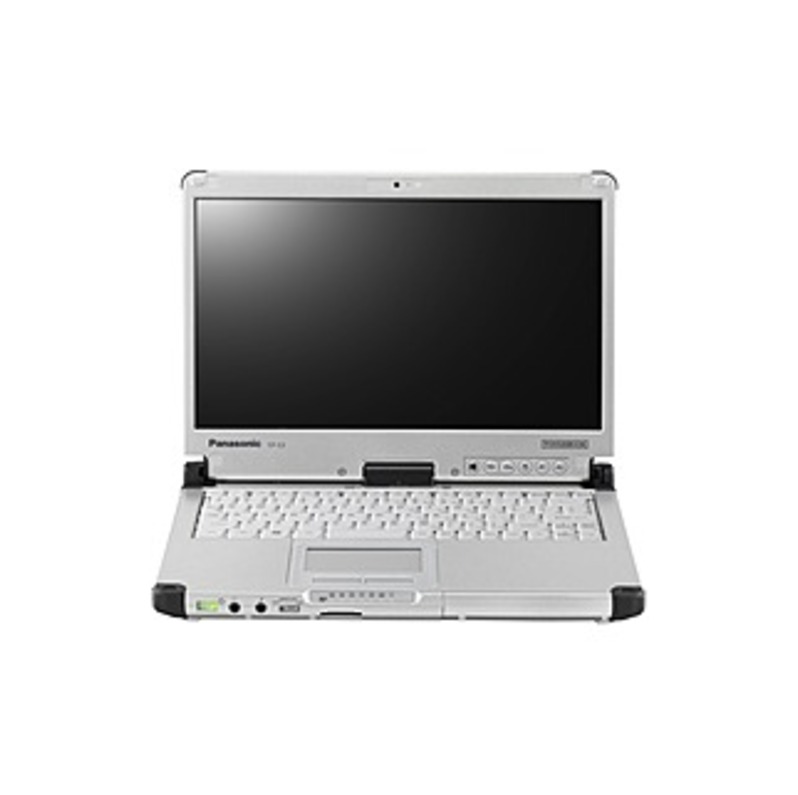 The LG FORCE has a stay put design and is IPx5 rated water and sweat resistant, allowing it to deliver superior sound to power your toughest workouts. Connect via Bluetooth to your phone to manage calls without interrupting your training.