Supermicro SC745 TQ-R800B - Tower - 4U - SATA/SAS - hot-swap 800 Watt - black - USB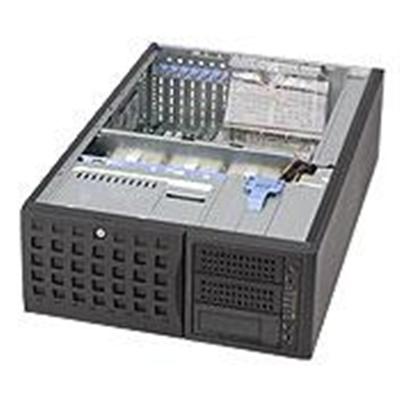 Total Micro Notebook Battery 6000 mAh Lithium Ion Li Ion 11.1 V DC p Compatibility p b Lenovo ThinkPad Notebooks b p ul li X220 li li X220i li ul p
CONNECT CHARGE 4PORT DESKTP HUB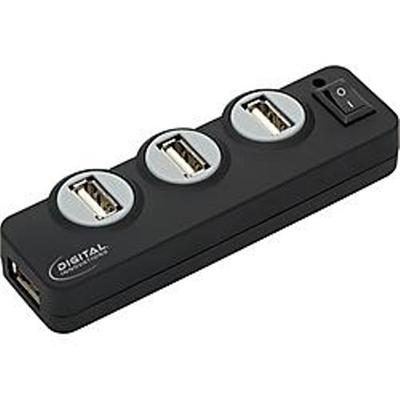 Charge and Sync your Micro USB-equipped Smartphone or Tablet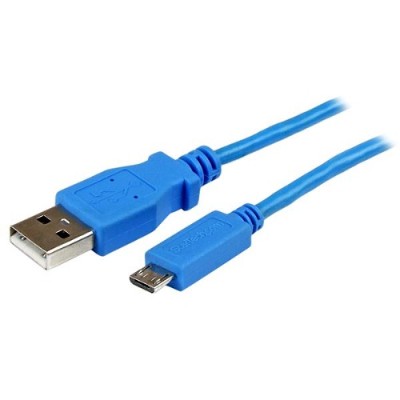 6' TANGLE FREE MICRO USB CHARG
Plug this into your car and bring your devices back to life on the go.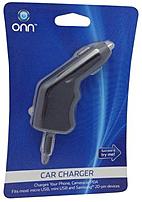 It features dual USB 2.0 and Micro USB output ports to connect most small electronic devices using their USB charging cables. The internal battery is charged using an integrated USB cable that can be connected to any USB port, a USB/AC plug or Brunton's So..
Samsung Air0224 Aircharge Slimline Qi Wireless Charging Pad
It is extremely discrete and portable and enables you to easily charge wirelessly in any environment. Wireless Charging Pad Features: Wireless Charging Pad, Portable & Attractive Design, Multi-Colored LED, Micro-USB Charging Input, Compatible With Qi Charg..