DESKTOP CHARGE/SYNC DOCK IPHONE 5 BLU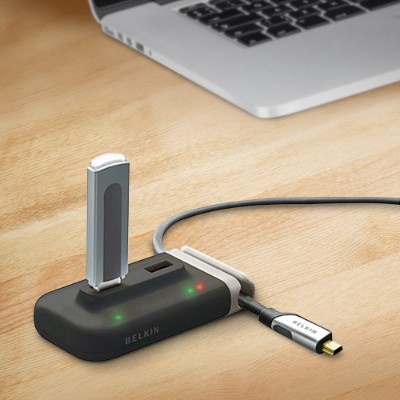 Cisco Multiband Swivel-Mount Dipole Antenna - Antenna - 0 dBi - gray - for P/N: 3G-AE015-R 3G-AE015-R=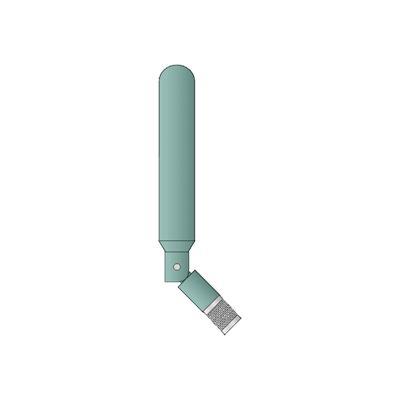 CONNECT CHARGE 4PORT DESKTP HUB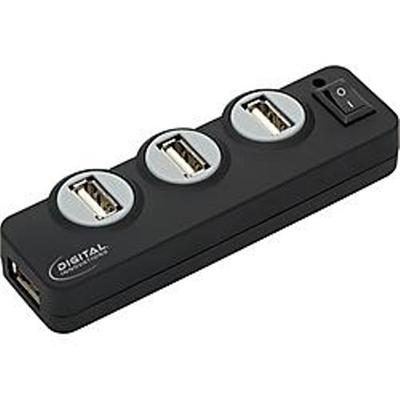 Cisco Small Business SG300-20 - Switch - L3 - managed - 18 x 10/100/1000 2 x combo Gigabit SFP - rack-mountable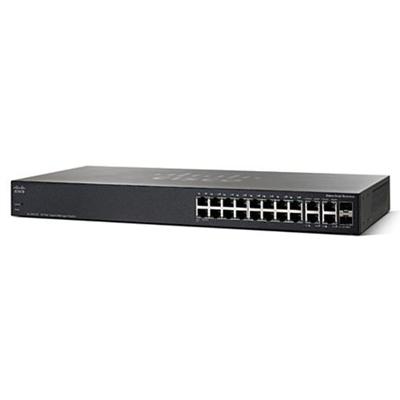 The hub equipped with USB 3.0 ports, provides a data transfer rate of up to 5Gbps. It works with VIA VL812 chipset with latest firmware. The hub has multiple protections which avoid any potential harm to your connected devices when you re transferring data..
Expand your computer s functionality by adding seven high-speed ports to accommodate a variety of USB peripherals. 97863 Features: 7 Port 2.0 USB Hub, Blue LED Activity Indicator, Backward Compatible with USB 1.1, Power Adapter Included for Peak Performanc..
D-link Dgs-1510-28p Ethernet Switch
The DGS-1510-28P provides a reliable and scalable interconnection between core switches and edge switches. D-Link DGS-1510-28P, SmartPro Switch, 28 Gigabit PoE Ports, 24 x 10/100/1000 Mbps, 2 x Gigabit SFP, 2 x 10G SFP, IEEE 802.3az Energy Efficient Ethern..
The adjustable headband is ideal for detailed hobby work, such as knitting or model building. The MagniVisor magnifier is a perfect low vision aid and is perfect for all hobbies and crafts MV-23 Features: MagniVisor Magnifier, Magnification: - 2x Lens - 3x..