Amaranth Plastc Micro USB 5 Pin 6mm Width Data Charger Cable 1M 3ft for HTC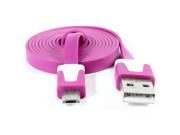 Samsung Eta-u90jwe 2a Travel Wall Charger
This charger recharges your phone s battery at a much faster rate than typical 2 Amp charger. ETA-U90JWE Features: Wall Charger, Portable & Lightweight, Power - 2 Amp, Detachable USB to Micro USB Data Cable, 5 Feet Length, Sync & Transfer Files, Quick & Re..
This product automatically detects battery voltage, has an LED charging indicator, extra plates to charge any Sony battery and a car charger is also included.
Equipped with three USB port charging outputs, an ultra durable aluminum framing and a stylish design, the AX Car Charger is the ultimate power source for your car. The aluminum framing provides a second to none sturdiness, which prevents damage to the car..
With the use of this UL approved travel charger, your battery can be charged from any standard 120-volt power source. Our travel chargers feature flip up/flip down prongs for easy compact travel and are equipped with a brilliant blue LED light. These trave..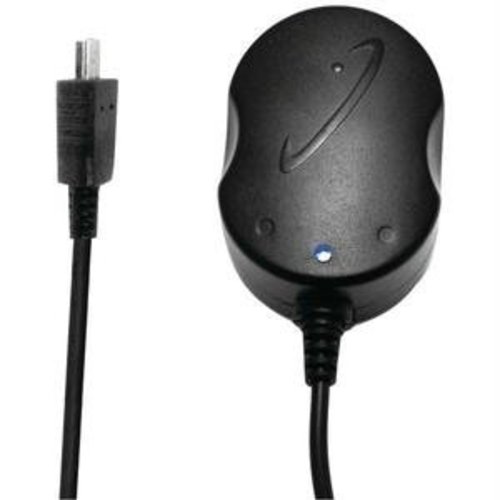 A new 16-port professional universal USB charging station now makes this possible. The DS-C-U16 supports the newest iPad and all previous models. Compact, durable and easy to use, the DS-C-U16 provides the optimum power required for charging iPads and othe..
Charge two tablets simultaneously in your car
The DC auto charger can charge two devices at the same time including your iPad, iPhone or iPod via your car's 12V outlet. Small and compact, this charger takes up very little space and comes in handy when you have forgotten to charge your devices at home ..